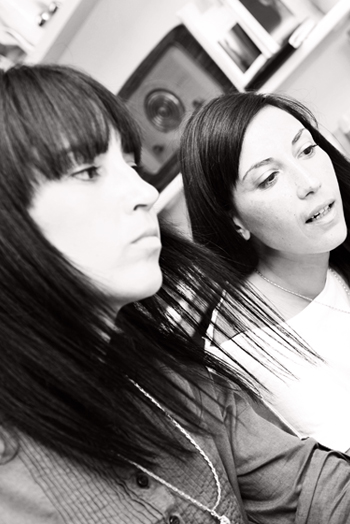 The jewels 'Le Madamadorè' came into shape in the art workshop of Renata and Cristina Cosi. The artworks were presented in several contemporary art exhibitions and in personal and collective shows. (www.renataecristinacosi.it)

The designers and artists, through their artistic process, knowledge and reinterpretation of traditional ceramic techniques, create an elegant and essential handmade jewelry with sculptural traits, designed and made entirely in Italy.

Stoneware, colored clays, glazes and textures are emphasized and give life to an unique bijoux.

Each bijou becomes the synthesis of emotions and feelings that the two personalities, different but related, rework, looking for a compositional balance between form, color and contrast.